C30
---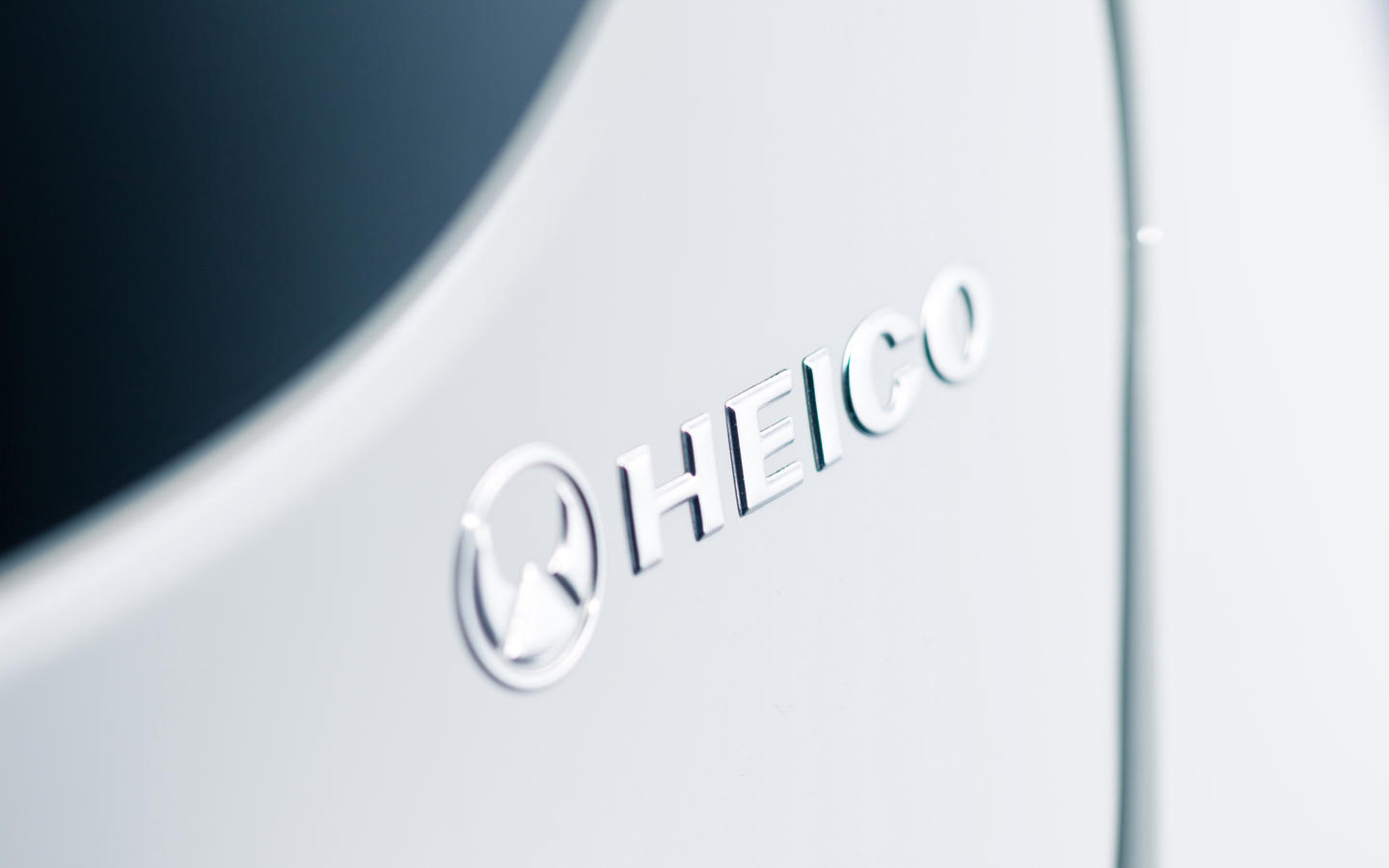 EXTERIOR
Only when form and function are in harmony can one talk of truly successful design. HEICO SPORTIV has spent decades perfecting this skill. With its profound understanding of Volvo's DNA, HEICO SPORTIV takes up on Volvo's design language and invigorates it. HEICO SPORTIV's fastidiously designed accessories are positive eye-catchers, placing your Volvo boldly in the limelight.
---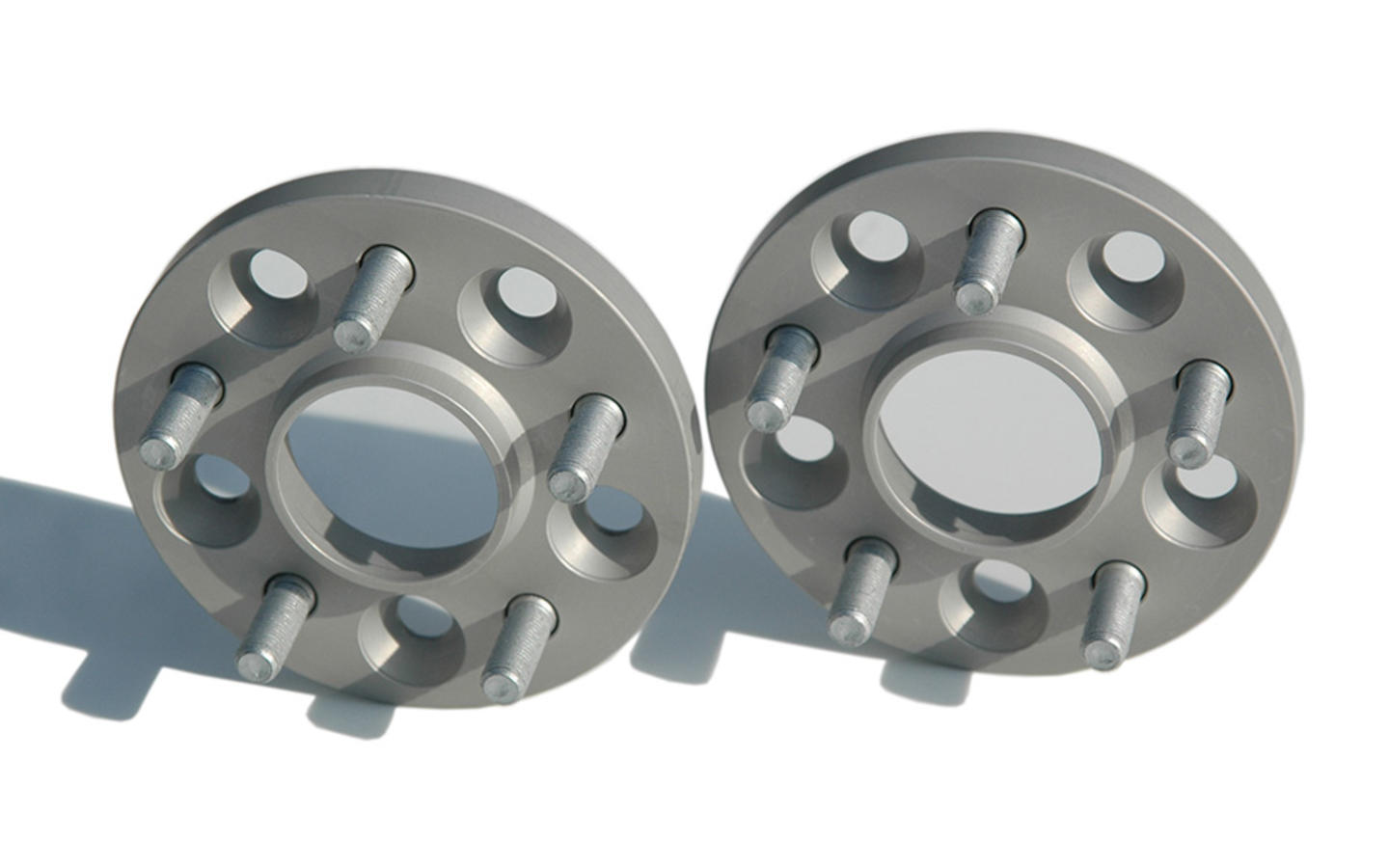 CHASSIS TECHNOLOGY
With intuitive feeling, and harmoniously calibrated over thousands of test miles, sport springs and sport suspension from HEICO SPORTIV stand for precise handling, low side tilt and – thanks to the circa 30 mm lowering of the car and optional wheel spacers – attractive optics. In short: a win-win combination of superior driving dynamics and maximum suitability for everyday usage.
---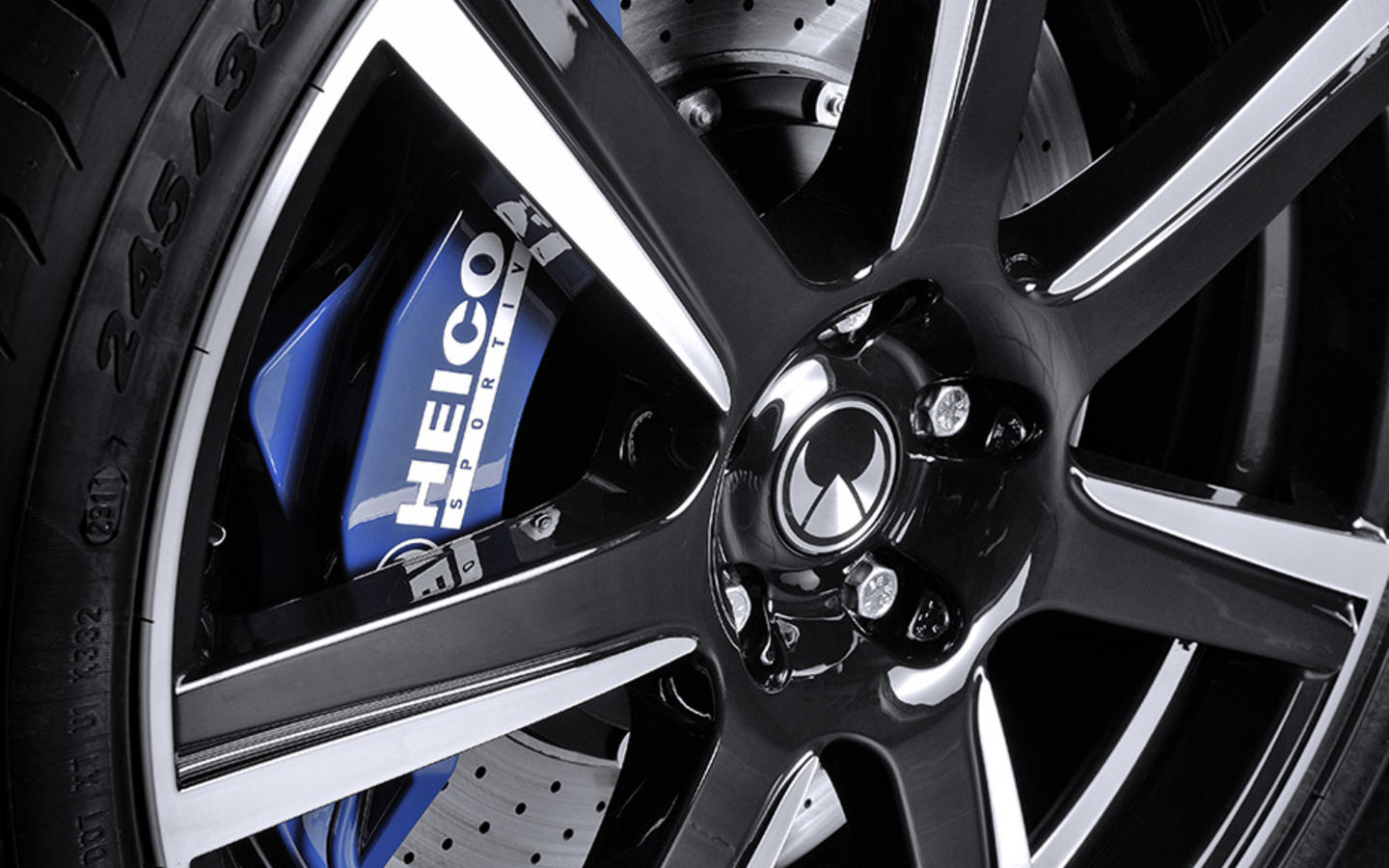 ALLOY WHEELS
HEICO SPORTIV VOLUTION® aluminum wheels give your Volvo a personal touch, or more specifically: your personal touch! The 18" and 19" VOLUTION® sport wheel program based on VII. ("Seven") and X. ("Ten") spoke designs come in different colors and surface finishings for a huge range of combinations. Streamlined, minimalist forms and optimized weight for improved driving dynamics and performance are common to all.
---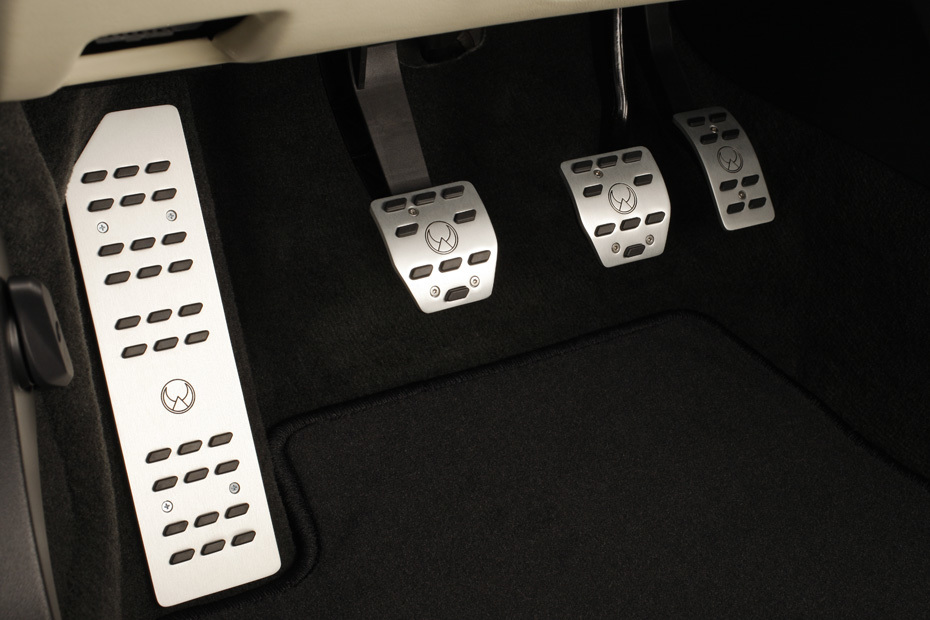 INTERIOR
HEICO SPORTIV enhances the Scandinavian look, adding exclusive interior products such as illuminated, stainless steel door sills, a sport steering wheel, gearshift lever, and aluminum pedals and footrests. If desired, we'll also design your vehicle's interior according to your own unique wishes. From, luxury, colour-coordinated velour foot mats to full leather upholstery. All perfectly crafted by hand.
---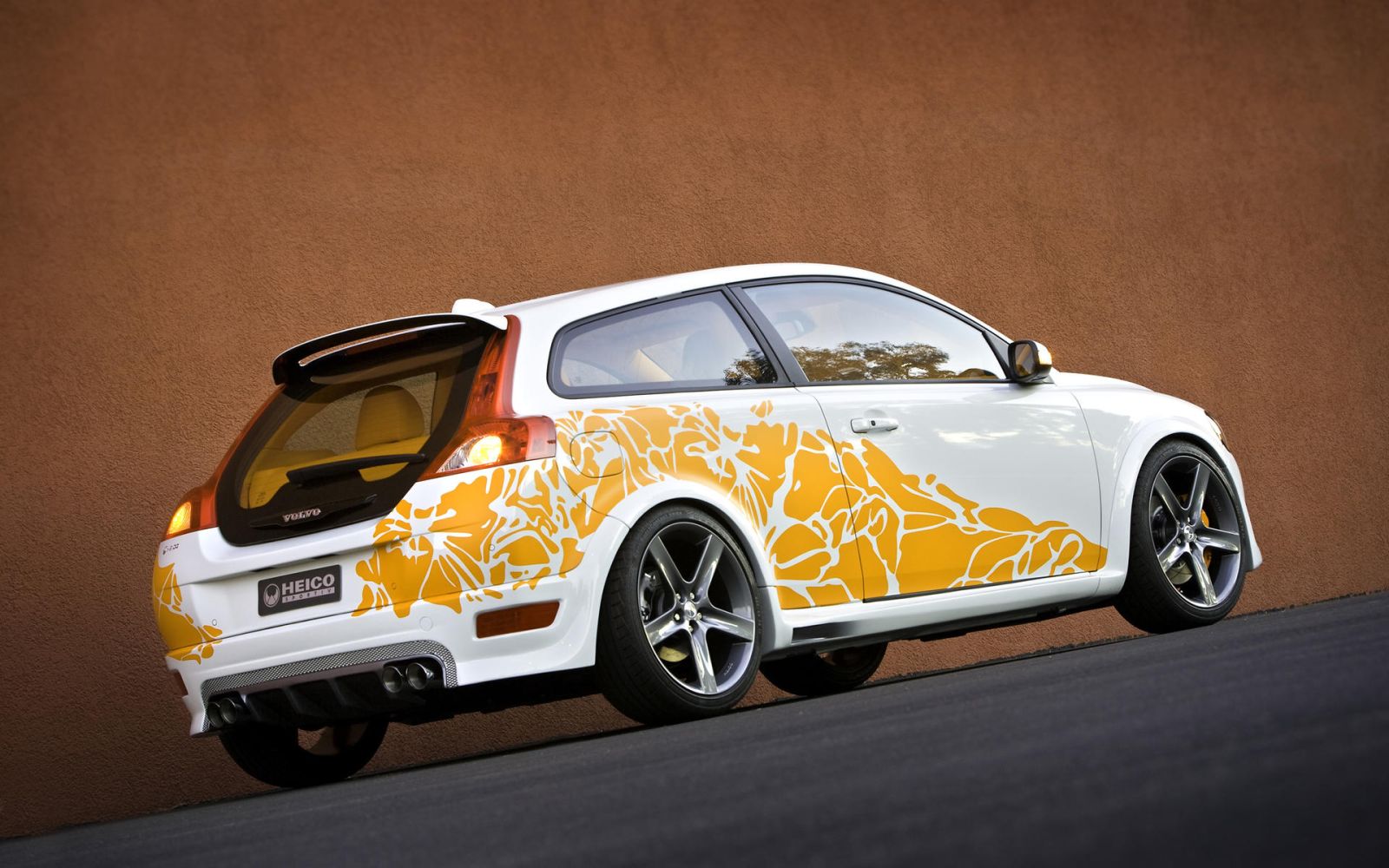 ---