WELCOME TO THE HOME OF HIGH PERFORMANCE FOR VOLVO FOR OVER 25 YEARS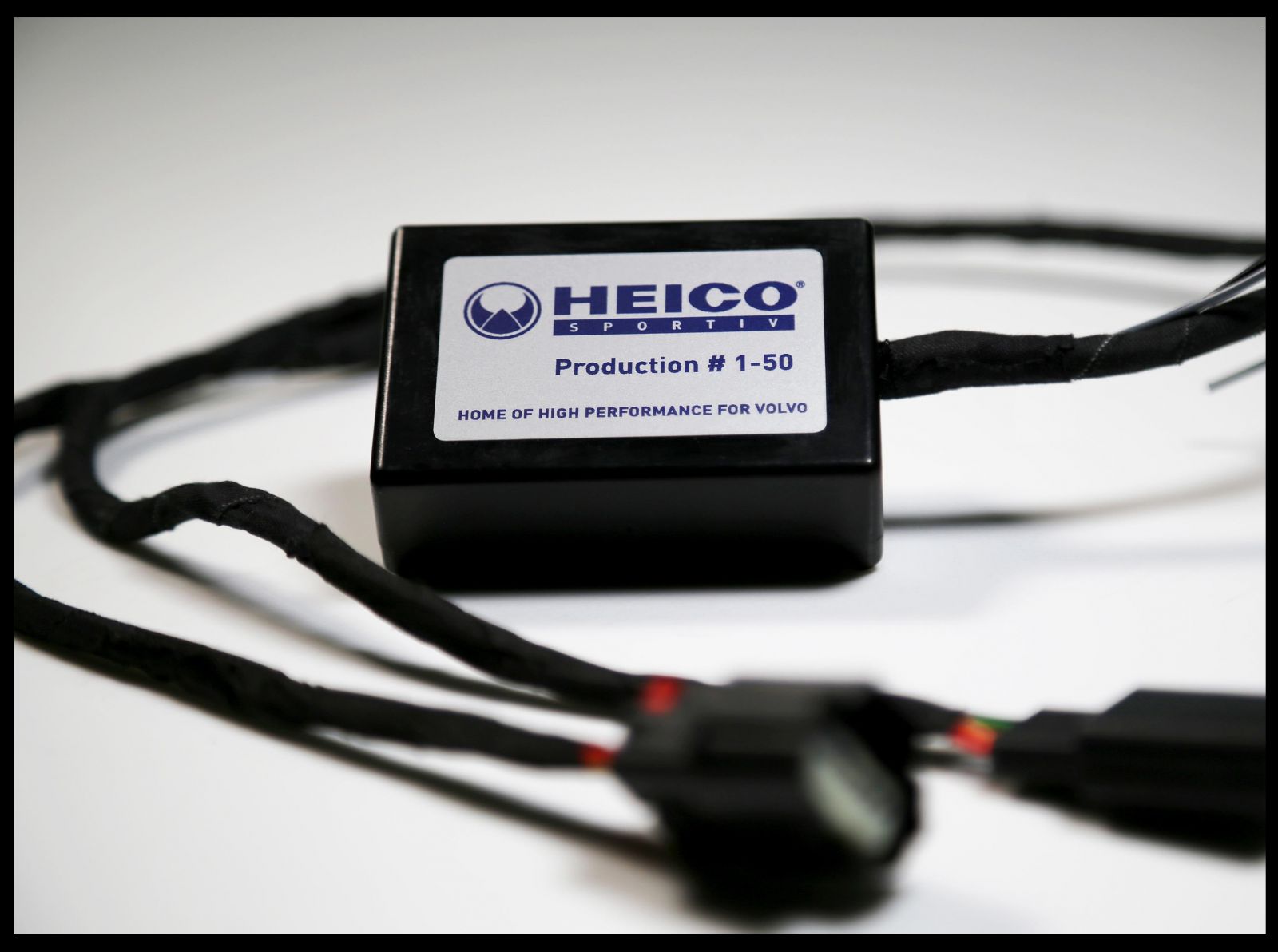 Heico Sportiv introduces our new product, Pedal tunning, our entry-level product for customers who seek a much sportier driving experience with little effort and at a modest cost. Installation simple plug and play. Pedal Tunning deletes lag response from pedal to have a gruntier and more responsive power.
HEICO SPORTIV - Designed for elegance
Vehicles available for immediate sale - Or email us to discuss options to customise the appearance, handling and performance of your Volvo - We're happy to package together a deal that suits YOU!
---