POLESTAR 2
Polestar is Volvo's electric performance brand.
Is there still potential for individualisation beyond the standard range?

A clear YES! The premise: The company is familiar with the brand DNA and identifies itself 100% with the values and philosophy of the manufacturer. Just like HEICO SPORTIV. Our brand loyalty as a Volvo dealer since 1989, 20 years of Volvo Motorsport, and almost 25 years of experience in the refinement of Volvo cars is the basis for excellent products. We have the technical expertise and, just like you, are fascinated by the innovation and concept of the Polestar electric brand.
With your decision for a Polestar, you show a high expectation in terms of performance, design, and individualization. We, in turn, are your first choice when it comes to further refining a Polestar. In the first step, we adopt and adapt selected identical parts, such as rims or chassis components, from the HEICO SPORTIV range for Volvo models. Always at the - as usual - highest level of quality, including part certificates and up to 60 months / 150,000 km warranty (from initial registration) on all products.
This - and much more - together with our personal service, you can expect from HEICO SPORTIV for your Polestar in the future.
We hope we have made you interested and look forward to your inquiry.
We are gradually expanding the range for the Polestar 2: 20 or 30 mm spacers (per axle), optionally in Silver line or Blackline, which are available from stock. This will be followed in week 33 by the suspension optimizations in form of HEICO SPORTIV sport springs (for lowering by up to 30 mm with the normal suspension and up to 25 mm with the performance suspension) and the adjustable sport suspension. The infinitely variable lowering between 20 - 40 mm at the front and 5 - 35 mm at the rear axle enables an even sportier look and a lower center of gravity compared to the sport springs. In addition, rebound and compression damping can be individually adjusted.
HEICO POLESTAR 2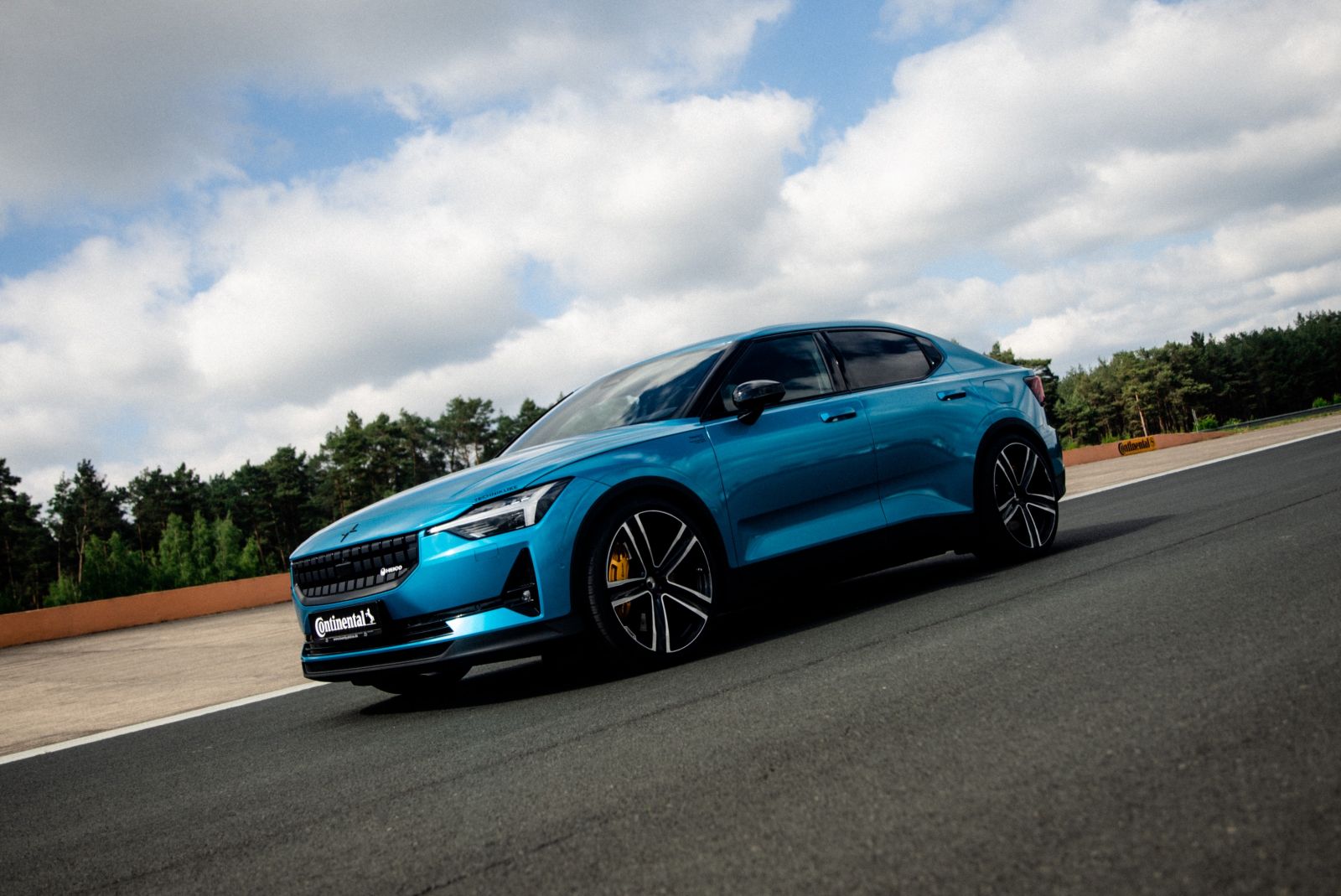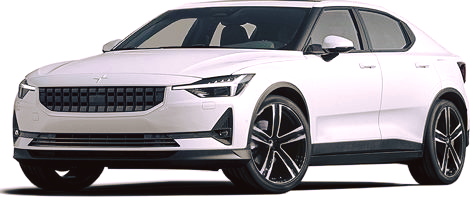 ---