---
Polestar is the high performance brand of the Volvo mark, standing for the very top end of the product range. So is there potential to improve the factory tuning even further? The answer is a definite "yes". Especially when done by people who know the products and brand inside out!
HEICO SPORTIV has been in business since 1995 and, as such, longer than Polestar. This tradition and experience are concomitantly the basis for our actions and our motivation to squeeze the absolute maximum out of your Volvo. We see our mission as building on Polestar's performance program, and – based on high-quality products and a personal service portfolio – to push back the limits of what's doable even further. Naturally always in the limits of what's technically possible and including a 24-month guarantee (from the initial registration date, with unlimited mileage, and in a scope and with settlement oriented towards the Volvo Manufacturer Guarantee).
Guido Naumann on the Volvo V60 Polestar by HEICO SPORTIV in AUTO BILD SPORTSCARS 03/2017
"Tuner enhances factory tuning. A gamble with potentially uncertain results... but with HEICO's Polestar postscript, everything fits. They didn't reinvent the wheel, but made selective improvements instead." - "Thanks to the disabled Vmax lock, the station wagon flies like a bullet – at 275 km/h, faster than any Volvo road vehicle before it."
---
ENGINE PERFORMANCE PARTS
With components specially developed for the Polestar models, HEICO SPORTIV further raises the bar on technical feasibility and customization with high quality products and a personal service offering. The outcome: an unbeatable driving experience, maximum performance and a Volvo with your own personal touch.
FIND OUT MORE
>>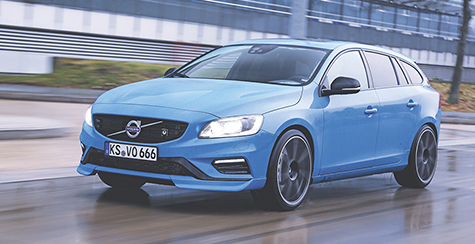 ---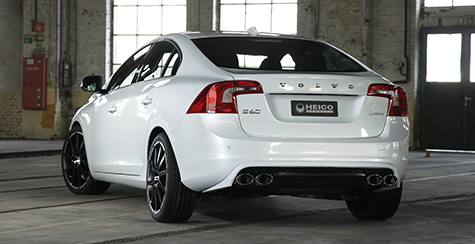 EXHAUST SYSTEMS
A joy to the ear, a hallmark and a quest in one: HEICO SPORTIV sport exhaust systems. Discreet and cultivated at low engine revs, vigorous and sporty when power is needed. An entrancing sound experience!
FIND OUT MORE
>>
---
CHASSIS TECHNOLOGY
More driving stability and a better look are promised by the HEICO SPORTIV wheel spacers. A perfect complement to the Polestar wheels.
FIND OUT MORE
>>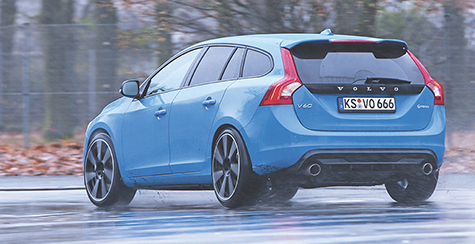 ---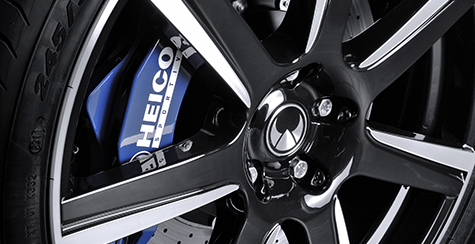 ALLOY WHEELS / BRAKING SYSTEM
HEICO SPORTIV VOLUTION® aluminum wheels give your Volvo a personal touch. Also on your Polestar! The VOLUTION® VII. 9x20 inch in Diamond-Cut, Black impresses with its streamlined, minimalist form and optimized weight for improved driving dynamics and performance.
FIND OUT MORE
>>
---
EXTERIOR
Only when form and function are in harmony can one talk of truly successful design. HEICO SPORTIV has spent decades perfecting this skill. With its profound understanding of Volvo's DNA, HEICO SPORTIV takes up on Volvo's design language and invigorates it. HEICO SPORTIV's fastidiously designed accessories are positive eye-catchers, placing your Volvo boldly in the limelight.
FIND OUT MORE
>>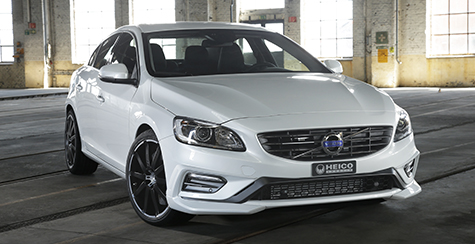 ---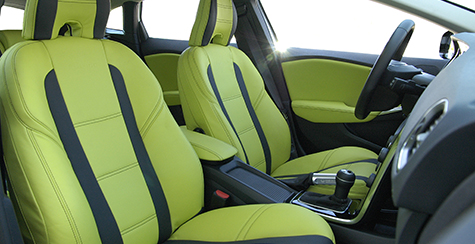 INTERIOR
HEICO SPORTIV enhances the Scandinavian look, adding exclusive interior products such as illuminated, stainless steel door sills, a sport steering wheel, gearshift lever, and aluminum pedals and footrests. If desired, we'll also design your vehicle's interior according to your own unique wishes. From, luxury, colour-coordinated velour foot mats to full leather upholstery. All perfectly crafted by hand.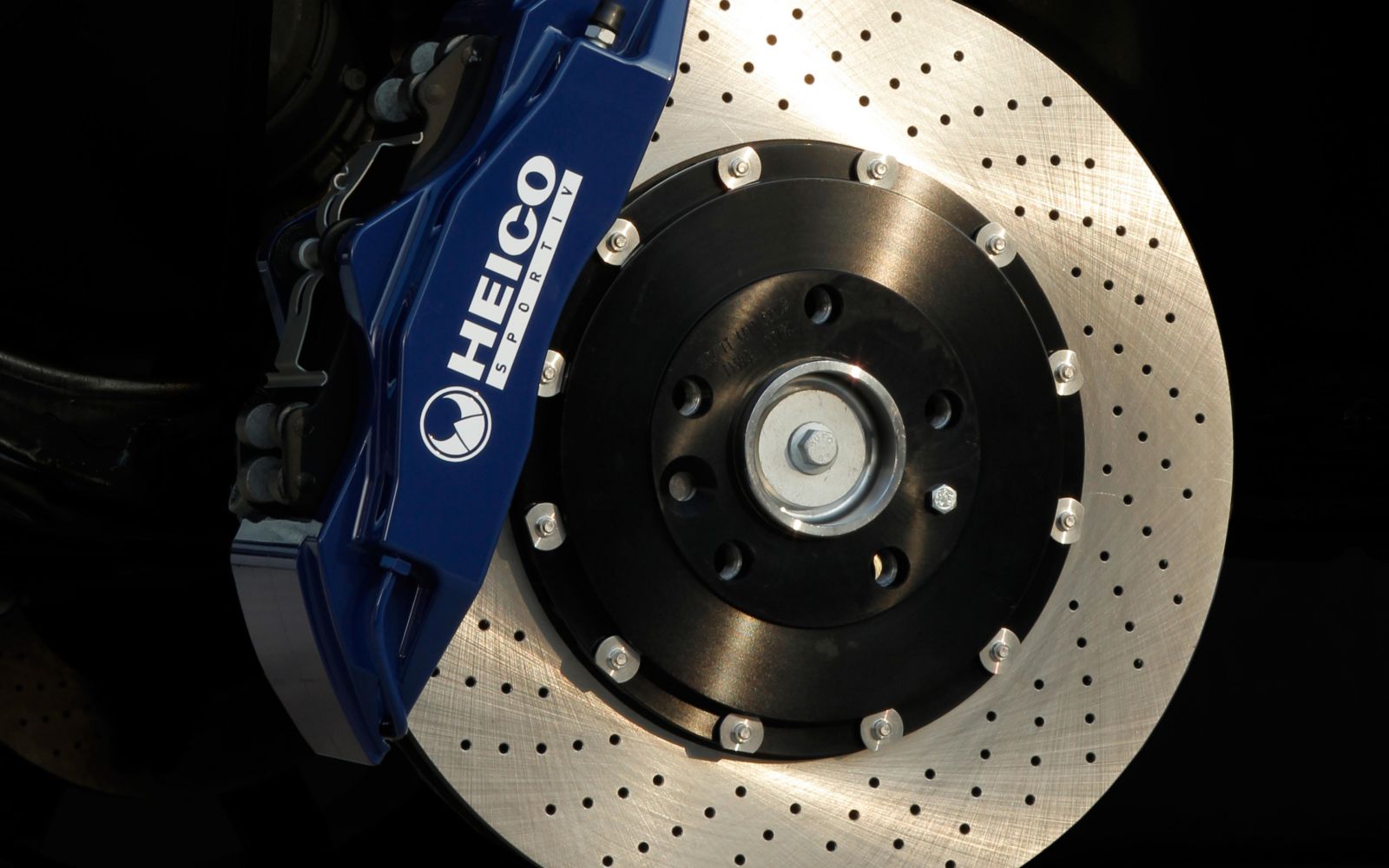 BRAKE SYSTEM
Brake calipers made of high-strength and highly tempered aircraft aluminum, hard anodised, and coated 3 times in HEICO Blue. Only with the high-performance sports brake system, in combination with high power and a sports suspension, can the perfect synthesis of driving dynamics and active safety be achieved.
---